We hope the below should answer any questions you may have, however if you have any further queries please do not hesitate to contact us.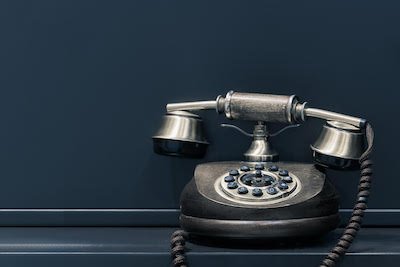 How to contact us
How to contact us
Please feel free to get in touch any time between 09:00 and 17:00, Monday – Friday (not including national holidays), via either email or telephone.
Email:
enquiries@winespremiercru.com
Tel: 0207 993 5708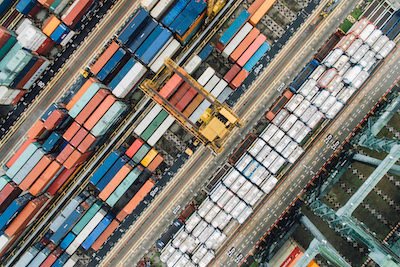 Delivery and shipping
Delivery and shipping
We work with several trusted couriers to offer efficient, reliable, temperature controlled delivery anywhere in the world. All delivery can be organised for an additional fee, however if you would prefer to make your own arrangements please let us know and we will be happy to advise you.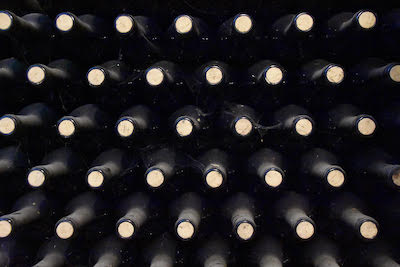 Wine and storage
Wine and storage
All of our trade takes place through the government bonded facility 'London City Bond, Vinotheque'. Our trade account acts as a central location from where we consolidate, examine and ship thousands of bottles every year. Additionally we offer a storage service to many of our clients wishing to avoid the charges that can amount from cellaring wine for an extended period of time. For more information on this service please contact us directly.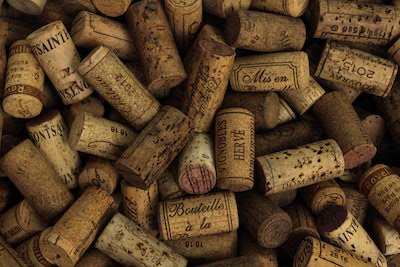 Returns and Refunds
Returns and Refunds
All of our cases are examined before being shipped and we only trade in SIB confirmed, pristine stock. Should you wish to confirm the condition of the stock for yourself before making a purchase we can have high-resolution photographs taken and sent to you free of charge. However, if the case is not to your satisfaction on arrival please contact us immediately and we will do all we can to rectify any issue.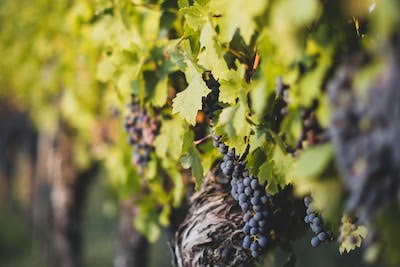 Payment Options
Payment Options
We generally request payment to be made via direct bank transfer, however we do have the facility to accept most major credit cards as needed. Please be aware that this may incur some additional charges, for more information contact us directly.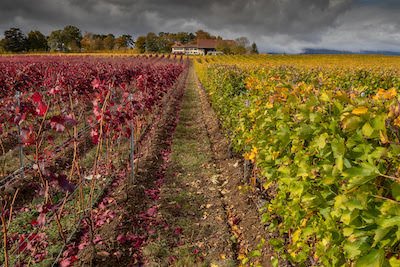 Terms & Conditions