Welcome to Wines Premier Cru
With over 10 years' experience sourcing fine and rare wine from Bordeaux, Burgundy, Europe and the New World, we at Wines Premier Cru concentrate on helping our clients to enjoy exceptional wines from the most exclusive chateaux.
Whether you want to own a wine that matures with age, or taste the very essence of these fabulous regions, our selection of wine offers diversity for every palate. Through our long-established relationships with the market's leading suppliers we are able to offer the highest quality fine wines at the most competitive prices.
Fine wine is an attractive and exciting way to diversify your investment portfolio, whilst avoiding the tax implications and volatility of more traditional markets. We offer advice and support from purchase to sale, as well as our fully managed portfolio and storage services. Whether you are new to fine wine or experienced in the market, Wines Premier Cru provides a personalised service, unique to each client.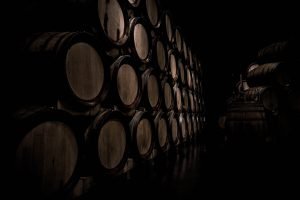 Merchant Services
Trade Orders
In Bond Delivery
Brokering Services
Merchant Services
Fine wines direct from the source, offered at competitive market rates and with fast, fully insured delivery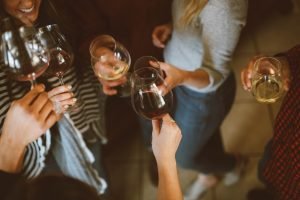 Private Client Services
Cellar Valuations
Portfolio Management
Free In Bond Storage
Private Client Services
Complimentary cellar valuations and portfolio management, In Bond stock stored and sold on your behalf.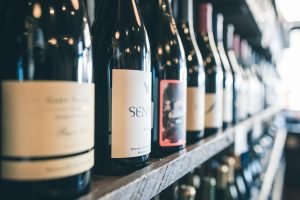 Our Fine Wine List
Bordeaux, Burgundy
Italy, Australia and USA
Special Offers
Our Fine Wine List
Our full list of available wines and current special offers at below market rates.

Dominic Hall founded Wines Premier Cru in 2008 after many successful years as Chief Representative for GVA Worldwide in Beijing and Hong Kong. Dominic's wealth of experience with the Asian market has been invaluable in growing Wines Premier Cru into the international business it is today. Dominic continues to drive the success of Wines Premier Cru as Managing Director with the help of a small, dedicated team of portfolio managers and sales executives.